A Place For You
Setting is an integral part of the psilocybin experience. Every retreat detail, from the peaceful Jamaican towns to our partner guesthouses and villas, have been thoughtfully selected. Explore our seaside sanctuaries and retreat packages to find the experience that is right for you. Whichever option you choose, you can rely on an optimal setting for relaxation and reflection.
Before selecting a retreat, you must first submit an online application. Once our therapy team has approved it you will be able to register for one of the above retreat options from our schedule.
When reserving your spot, you can either pay a deposit or the full amount for your retreat.
Classic Retreat deposit: 15% of total retreat price
Comfort Retreat deposit: 20% of total retreat price
Concierge Retreat deposit: 30% of total retreat price
When you pay your deposit, the deposit goes towards your final payment.  Deposits are non-refundable. If you reserve a spot with a deposit, we require the full payment be made 8 weeks or earlier from the retreat's starting date.
For the retreat, you will be billed electronically by JamTravel Enterprises Inc. These prices do not include the cost of psilocybin mushrooms for your retreat, which happens onsite. For legal reasons, this payment needs to be processed in Jamaica, and therefore, is not included in the retreat pricing.
The charge for mushrooms is $360USD plus 16.5% Jamaican Sales Tax. Cost for mushrooms is based on average weekly consumption per person.
All Retreat Packages Include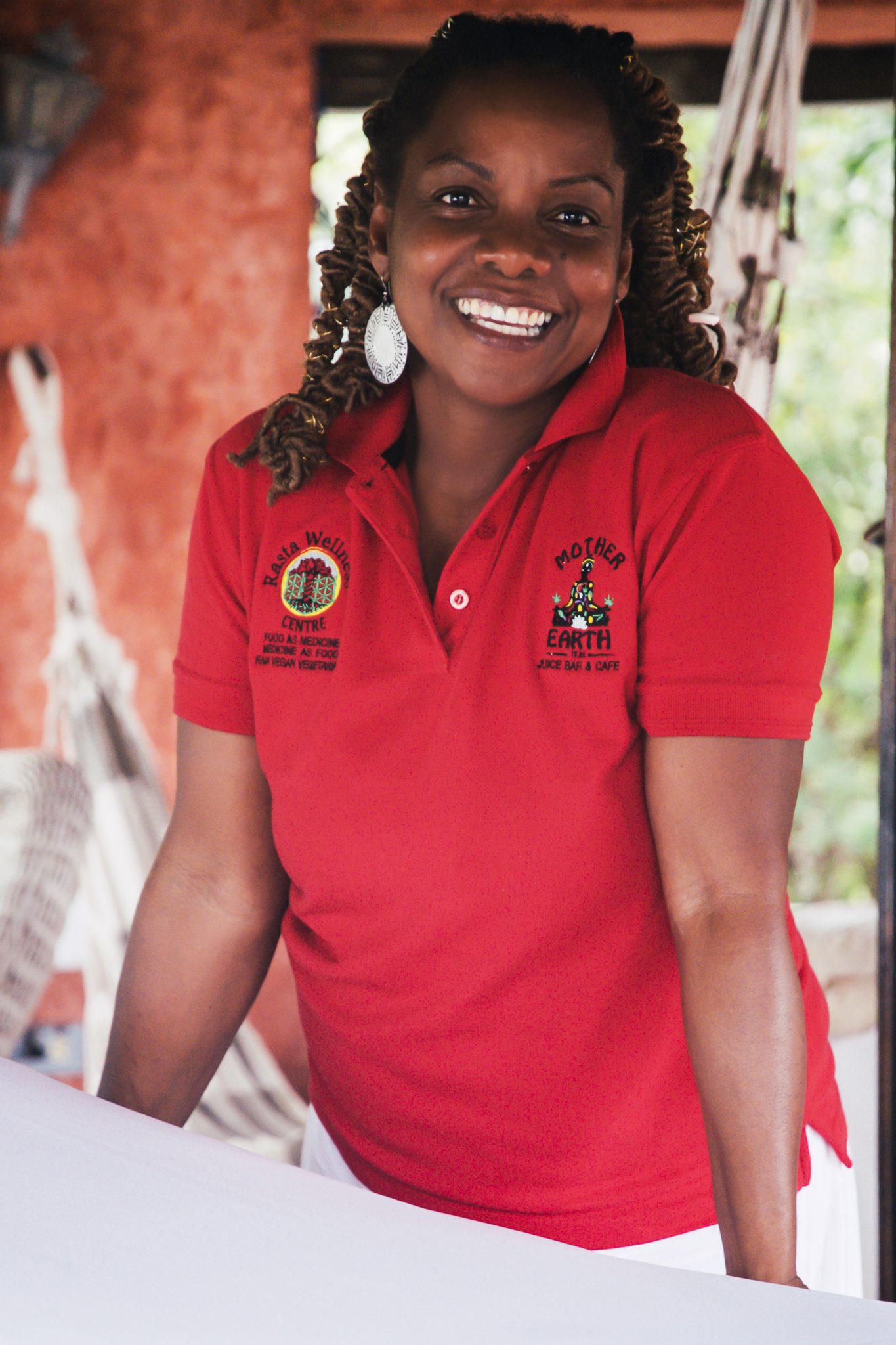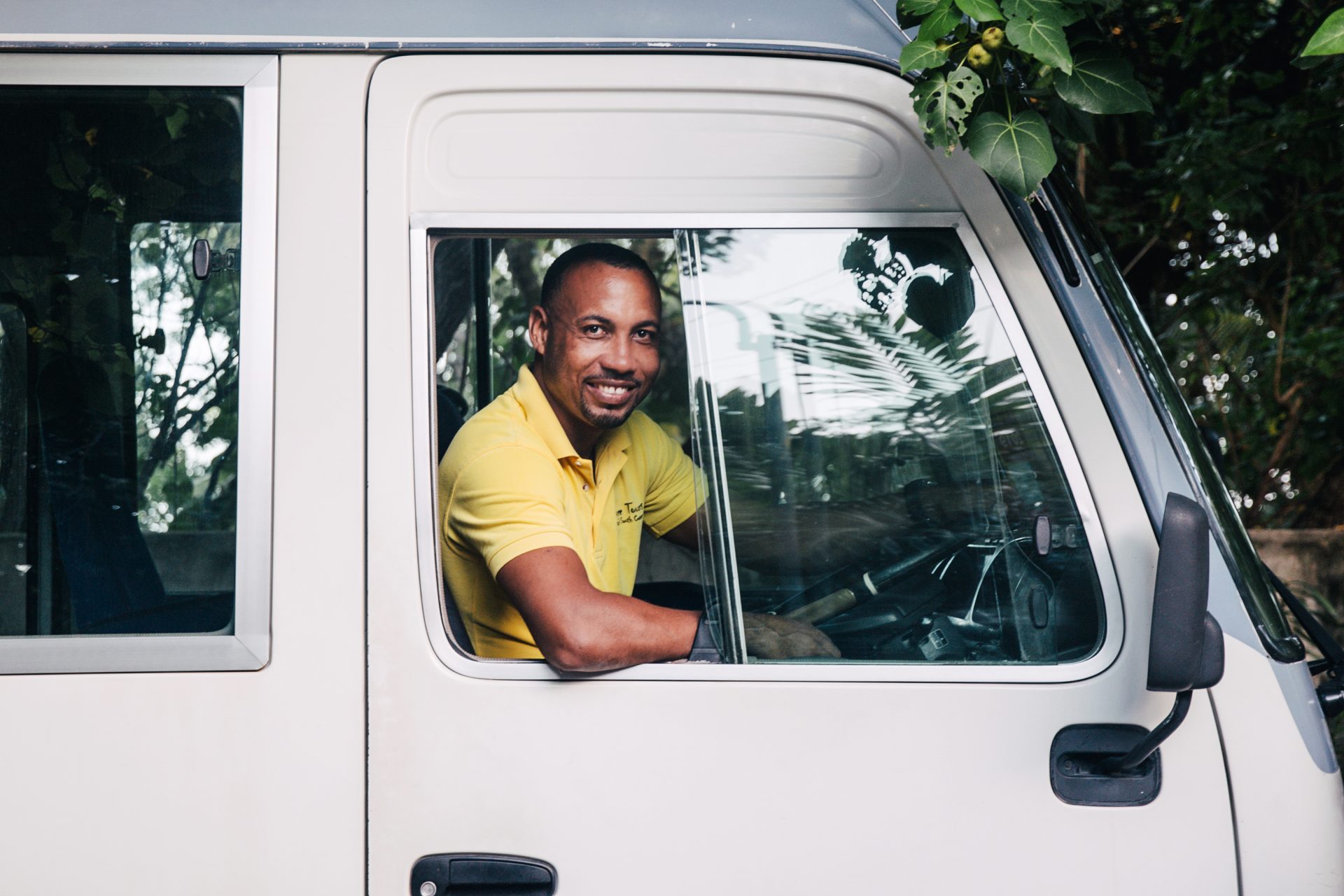 Meals
A retreat is an opportunity to both nourish your body and expand your mind. During your time on the island, you'll connect with the rich cultural heritage of Jamaica,fragrant spice blends, homegrown produce, and hearty ingredients sourced from local vendors. The chefs and kitchen staff at all of our locations can accommodate all diets, food restrictions, or allergies.
Massage
Following a psychedelic experience, bodywork can have a balancing effect. We have partnered with Rasta Wellness Centre and their team of experienced massage therapists to offer all of our guests a restorative massage during their retreat. (Massages are subject to Jamaica's current COVID-19 health and safety protocols.)
Transportation
Transportation throughout your retreat should be a stress-free experience. We partner with Treasure Tours, a long-standing transportation operator in Jamaica. Their warm and friendly drivers will be providing all transportation throughout your retreat, including airport transfers.
Which Option is Right for You?
Each retreat location of ours has been chosen for its unique ability to create a retreat setting conducive to healing and restoration.
If you are excited at the idea of joining a retreat, we are sure to have the perfect option for you.