Classic Retreats
Our Classic Retreats take place at Doranja, a charming, seaside location where our retreats first began. Our relationship with Doreen, the property's warm and lovely host started years before MycoMeditations came into being. A short two minute walk takes you to a a beautiful beach that provides a lovely cool breeze for this property. Every room at Doranja comes equipped with air conditioning, hot water and complimentary Wi-Fi. Here you'll experience your powerful psilocybin journey in a truly authentic Jamaican environment.
Classic Retreats start at $4300 per person if you're joining us with someone; $5550 if you're joining us privately.
Comfort Retreats
Taking place at Blue Marlin Villas on stunning Great Bay in Treasure Beach, the Comfort Retreat is our most popular option. This lush seafront property contains two beautiful beach houses with a spacious yard and upscale accommodations. Along with the property's friendly staff, these retreats offer an environment of maximum comfort to our guests. Just steps away is one of the best swimming beaches on Jamaica's south coast, offering a breathtaking backdrop for your psilocybin experience. All room options come with daily housekeeping, air-conditioning, hot water and complimentary Wi-Fi.
Comfort Retreats start at $6250 per person if you're joining us with someone; $7500 if you're joining us privately.
Companion Retreats
Our newest offering, Companion Retreats, are specifically modeled for double-occupancy bookings. Guests can attend with their partner, spouse, friend, sibling, parent, or favorite travel companion.  We have chosen the newly redesigned Rainbow Tree Villa which sits on high ground in Billy's Bay in Treasure Beach to be the home of this unique retreat model. Perched atop a magnificent viewpoint, the property's large seaside veranda, ocean-side patio, onsite pool, and private beach make this a perfect environment to enhance your experience. Five unique bedrooms – including a wheelchair accessible room – have been beautifully renovated and feature en suite bathrooms, flexible bed configurations, daily housekeeping, air-conditioning, and complimentary Wi-Fi.
Companion Retreats start at $7500 per person.
Concierge Retreats
MycoMeditations' most luxurious option, the Concierge Retreat brings another level of relaxation and restoration to your psilocybin experience. Just 30 miles from Sangster International airport in Montego Bay, these retreats are held in Westmoreland Parish at Bluefield's Bay. From the private beaches and villas to the white-glove service from hospitality experts, the staff at Bluefield's Bay infuse luxury into one of Jamaica's most spectacularly beautiful destinations. Every villa is overseen by its own butler and offers daily housekeeping and complimentary laundry service. Whilst the accommodations and service are something to look forward to during your retreat, we also offer a culinary experience that will leave you fulfilled. Every day of your retreat will end with an appetizer hour, followed by a unique three-course meal curated by local chefs using the finest of Jamaica's locally sourced seafood, meat and produce. A breathtaking oasis of pristine waters and lush mountain scenery will transform your psilocybin journey into an experience of a lifetime.
Concierge Retreats start at $9700 per person if you're joining us with someone; $11400 if you're joining us privately.
Above prices include applicable Jamaican Taxes and Processing Fees.
Prices vary based on your selection of accommodation as rooms are priced individually.
Before selecting a retreat, you must first submit an application. Once our therapist has approved it you will be able to select one of the above retreat options from our schedule.
You can either reserve your spot with a deposit and pay the remaining balance at a later date, or you can pay the full amount up front.
Classic Retreat deposit:  15% of total retreat price

Comfort Retreat deposit:  20% of total retreat price

Companion Retreat deposit:  25% of total retreat price
Concierge Retreat deposit:  30% of total retreat price

If you make a deposit, the deposit will go towards your final payment.  Deposits are non-refundable. If you reserve a spot with a deposit, we require the full payment to be made by 8 weeks or earlier from that retreat's starting date or else the reservation will no longer be held.
If you choose to make the full payment up front, please note: the first 15% (for Classic), 20% (for Comfort), 25% (for Companion) and 30% (for Concierge) of your payment acts as the deposit and is non-refundable.
For the retreat, you will be billed electronically by JamTravel Enterprises Inc. These prices DO NOT include the cost of psilocybin mushrooms for your retreat, which happens onsite. We have our guests do this to ensure your payment for psilocybin mushrooms happens in Jamaica rather than in a country where psilocybin is likely illegal. This purchase goes to our local cultivation company, Magnificent Mushrooms LTD. For the mushrooms, guests pay the Jamaican equivalent of US$360 plus 16.5% Jamaican Sales Tax. Cost for mushrooms is based on average weekly consumption per person. We apologize for any inconvenience this may cause, as we simply want to provide our guests with the safest, most legal option in psilocybin-assisted retreats.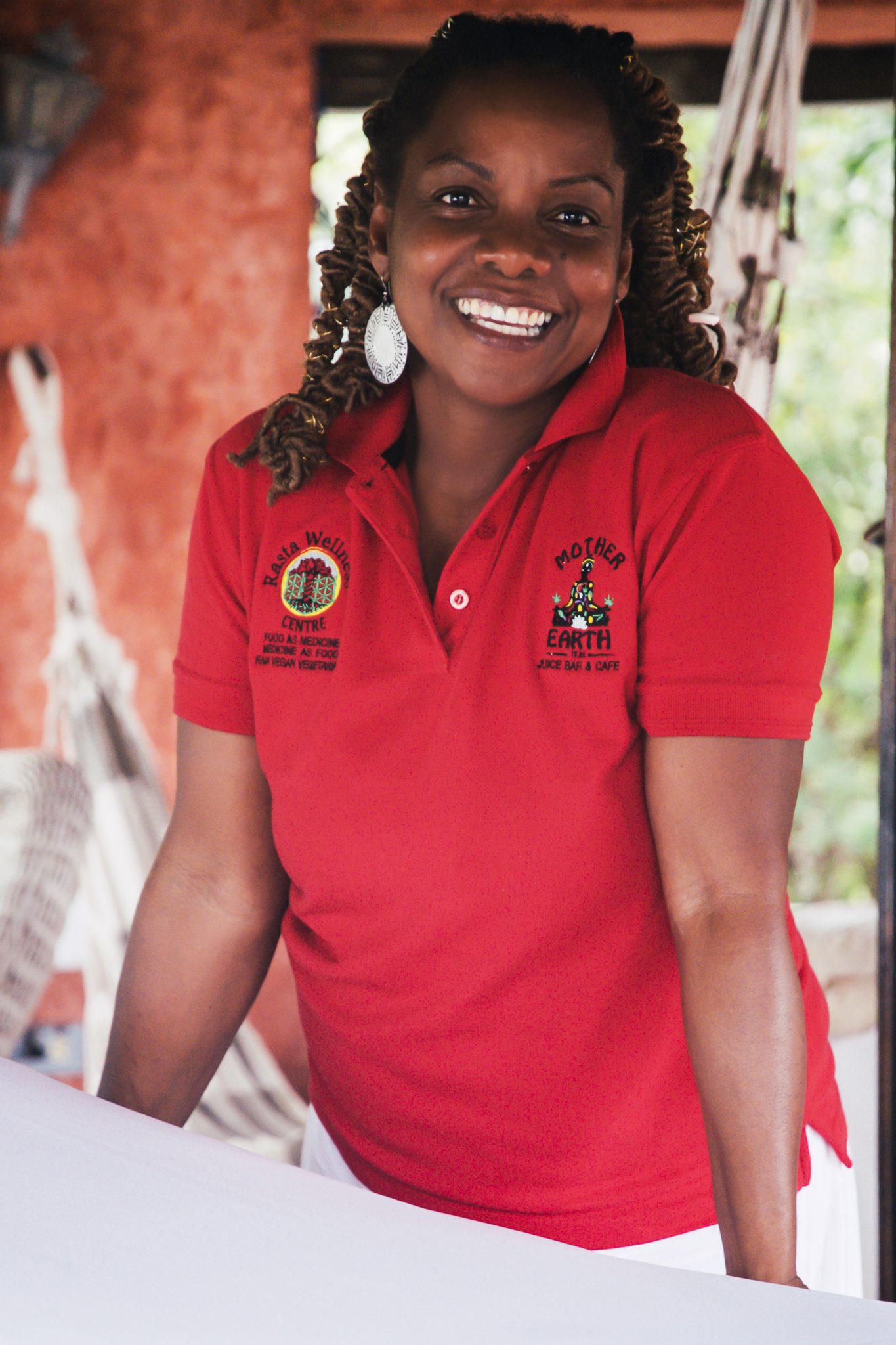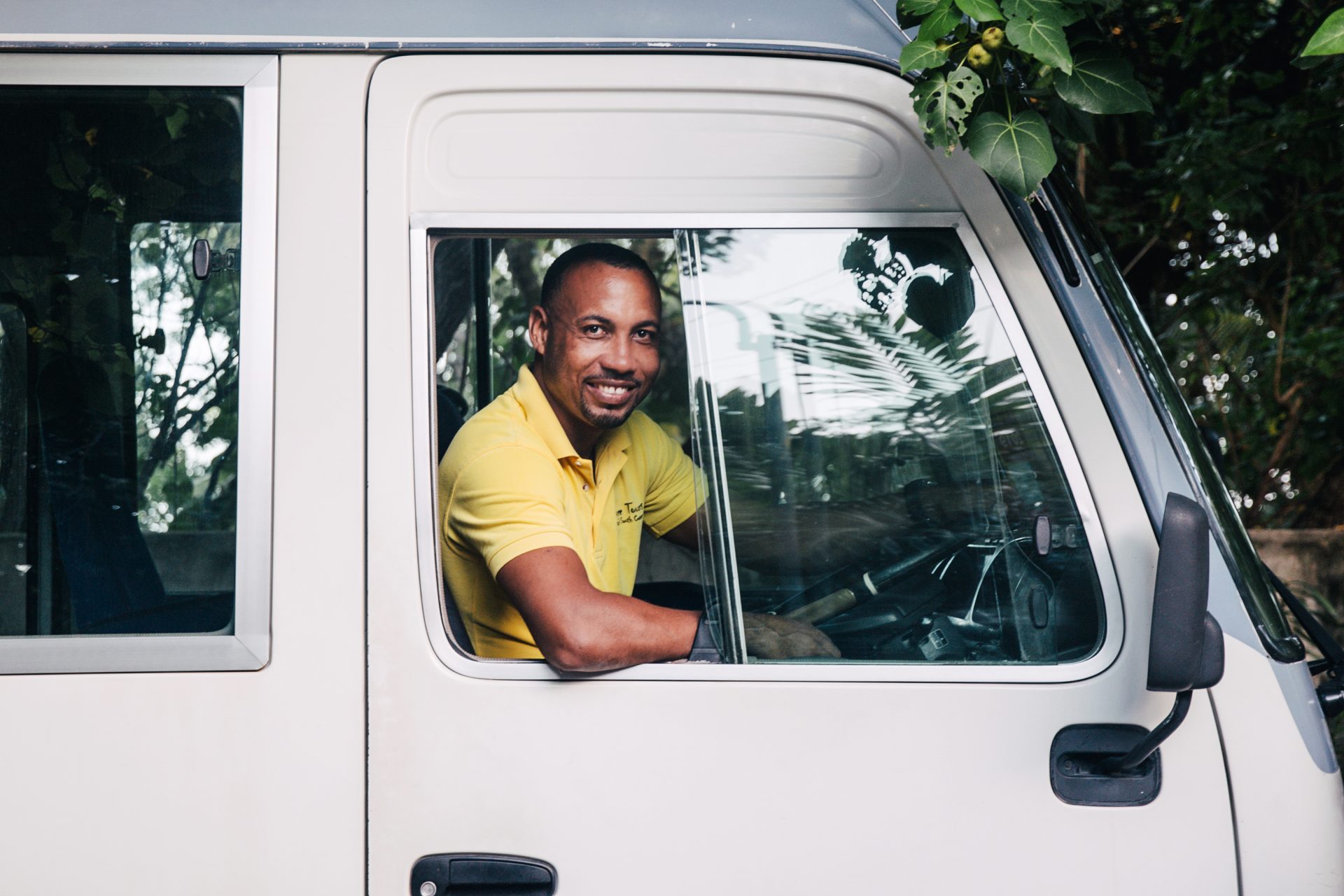 Meals
Meals will be provided to you twice daily by the wonderful cooking staff at your accommodation. Fresh foods are always the focus, so you can ensure that any meat, fruit, and vegetables come from local vendors.  We offer an additional organic lunch menu that can be delivered daily. There are also several local restaurants and markets within walking distance for drinks and snacks. We are happy to accommodate any dietary needs.
Massage
Enjoy a relaxing and rejuvenating massage as part of your MycoMeditations retreat.  We partner with local provider called Rasta Wellness Centre, and they are truly wonderful at what they do. A massage is the perfect extra touch to your stay with us. (Massages are subject to Jamaica's COVID-19 health and safety protocols at the time)
Transportation
Our transportation is managed by Treasure Tours. This company has provided safe and reliable transportation in Treasure Beach for nearly twenty years. Safe and reliable transportation is one of the most important amenities to secure in Jamaica. It is our great pleasure to be working with this outstanding and professional transportation company.
The Beach and Surroundings
There are several beaches and small bays within a short walk. The area of Treasure Beach is very quiet, safe, and friendly. Walking to restaurants, beach bars and touring the local landscape will be a safe and enjoyable part of your stay.
We also offer additional excursions that the group can choose to join in.  Often, these excursions can be a great way to relax and integrate your psilocybin experiences.
Prices include transportation and entry fee and are subject to change. Fees for add-ons can be purchased ahead of time, collected on-site, or electronically invoiced.
Lover's Leap: $30/person, plus optional food and drinks
YS Falls: $60/person, plus optional food and drinks
Bike/Scooter Rentals are also available.